our services
We offer you all the necessary physiotherapy books, research and blogs, rich in visual content and new exclusive articles
who we are?
A large group of professional physiotherapists join us to serve this promising community, be near us and join the community and be with us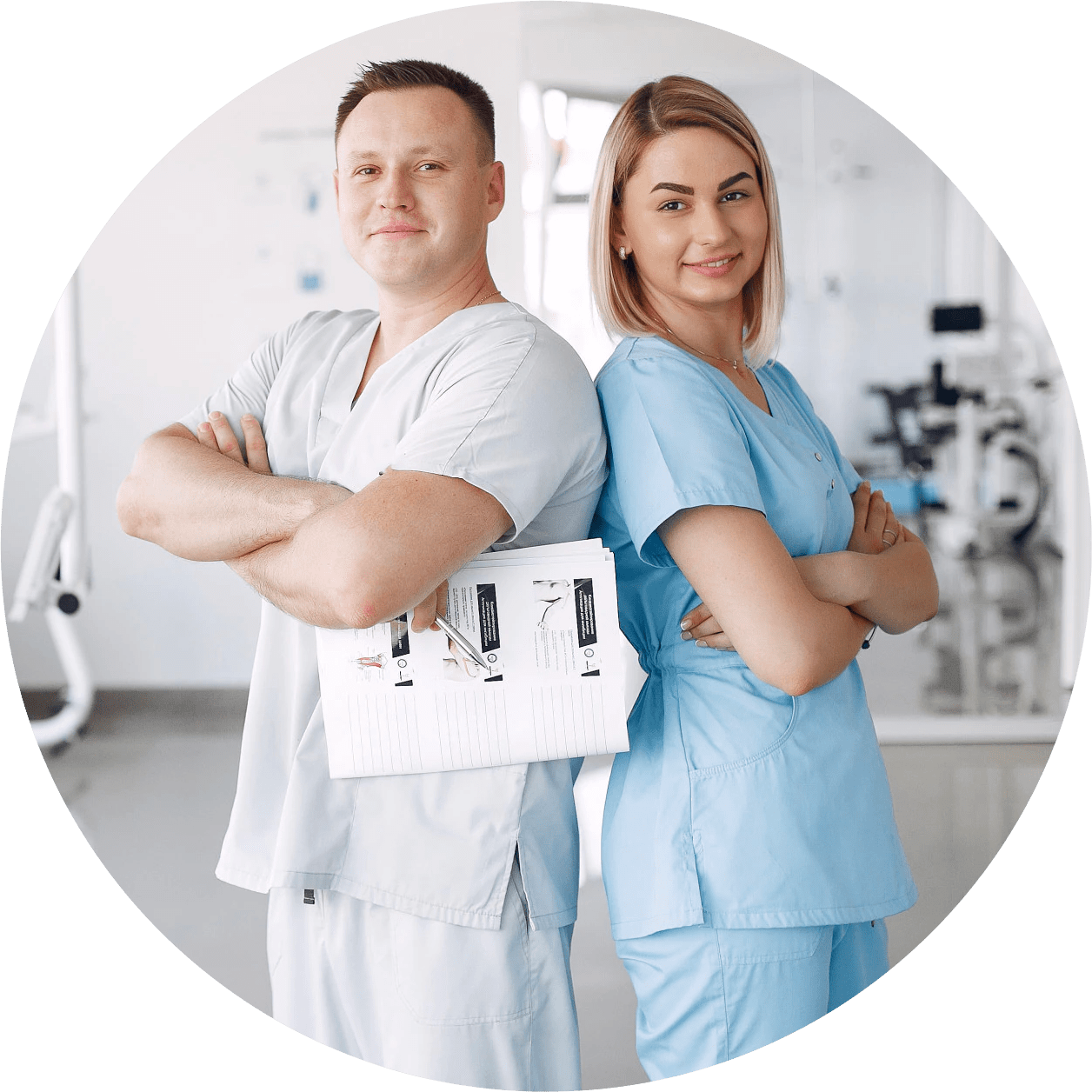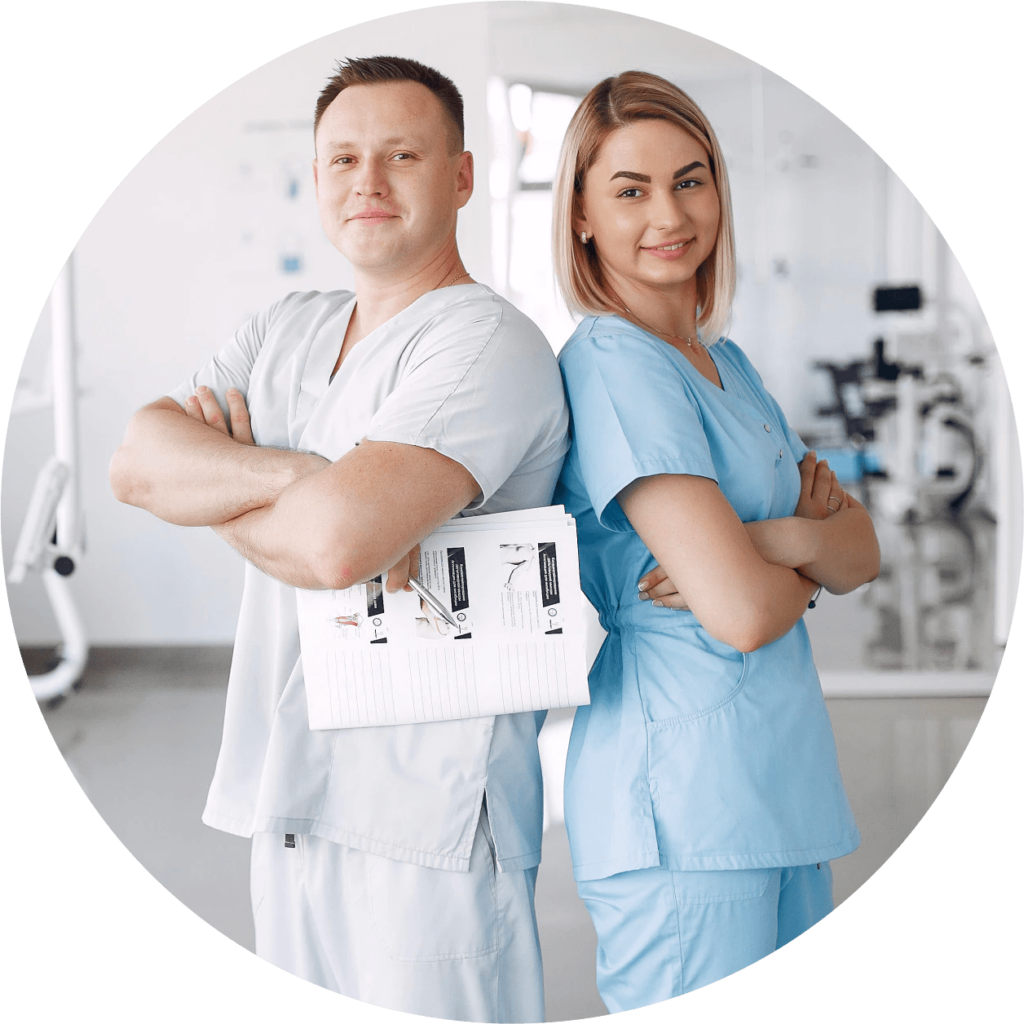 We have collected the best learning  physiotherapy services from their original sources to serve our students and colleagues.
To stay update of the latest studies, articles and books join us and learning physiotherapy from us and with us.
learning physiotherapy community
About our physiotherapy community
For the first time in the Arab world, the largest community was created by a volunteer team of physiotherapists, in which we aim to qualify physiotherapy students and graduates for the labor market by providing them with knowledge. Also we empower them with the necessary skills.
Why am I going to become a professional physiotherapist?
The information that you will get here and then practice it on the ground will change your efficiency for the better and increase your skills (become more professional) and thu provide better service to patients and clients and increase your position in the physiotherapy community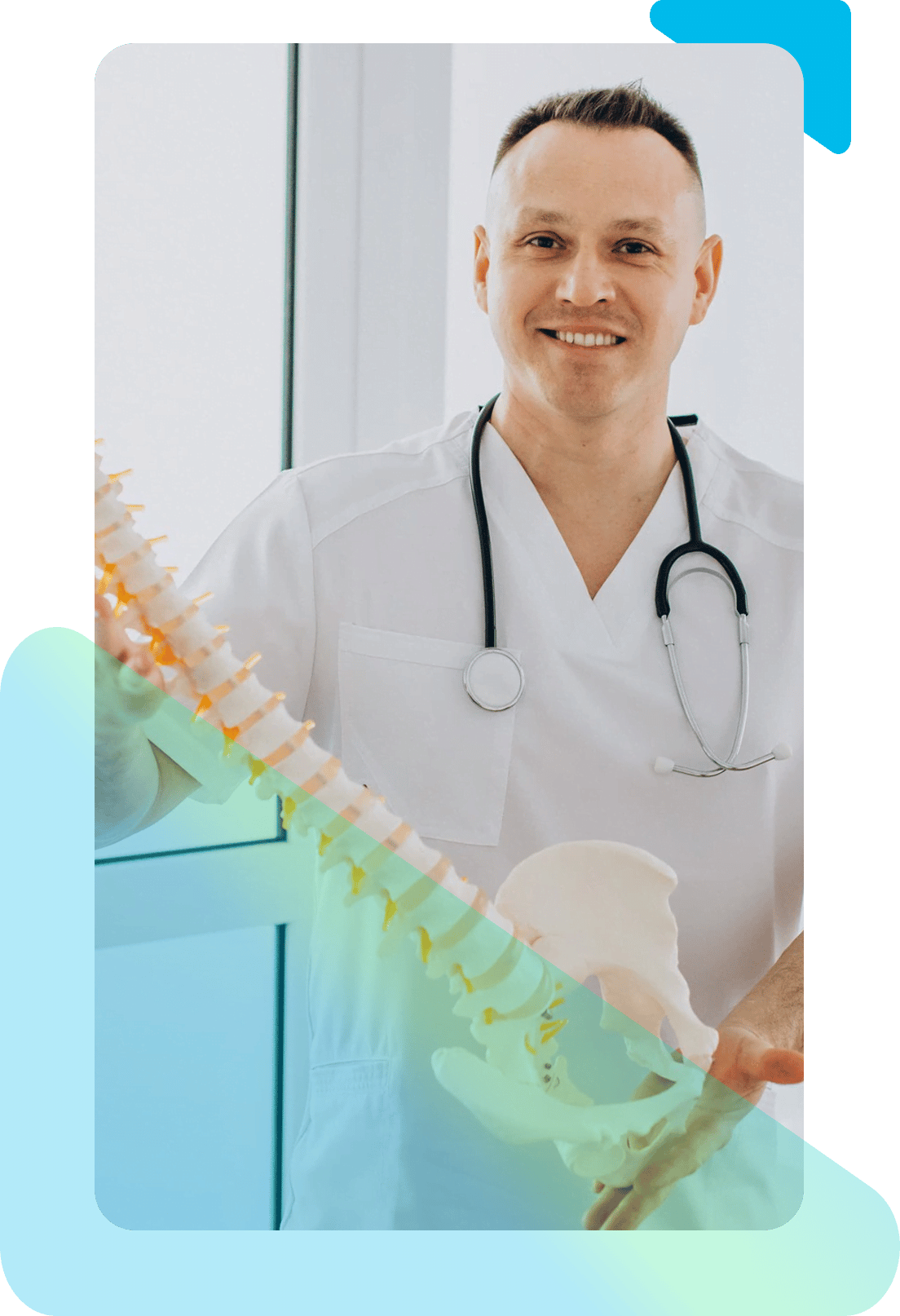 OUR physiotherapists TEAM​
Together, to serve everyone
In the midst of this momentum of rapid development in the world, especially the technical and medical world, our team was born to provide most of its experiences to a society that deserves support, and from here we started, we first started by creating a physiotherapy team to support our students and our physiotherapists to develop our expertise together with all possible tools.
group of the best learning physiotherapy blogs
To learning physiotherapy explore our best services
PLEASURE TO WORK WITH BEST PARTNERS​