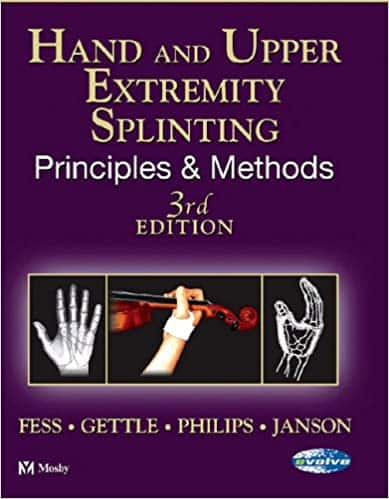 الوصف:
---
This updated version includes the basic concepts and principles of splint design, splints acting on the elbow and shoulder; and splinting pediatric patients, workers, musicians, athletes and spastic patients. An expanded alphabetical index of 800 splints provides a photographic key to all splints mentioned in the book.
Addition of 100 high-quality new photos and linedrawings make the book even more interesting, more visual and easier to follow.
All chapters have been updated/revised to reflect changes in the field over the past several years.
Editors and contributors are well known and respected in their fields.
Fiveappendices provide the reader with quick access to key information.
Back